If you're dreaming of having freedom - you've already heard that building a business from your passion is the way to go.
Here's what you might not know... even if you build a business from something you love doing, if you do it the wrong way you will just be creating another job for yourself.

Freedom is the key difference between building a business that turns into a job vs building a business that funds your dream life!

What others say about working with Nika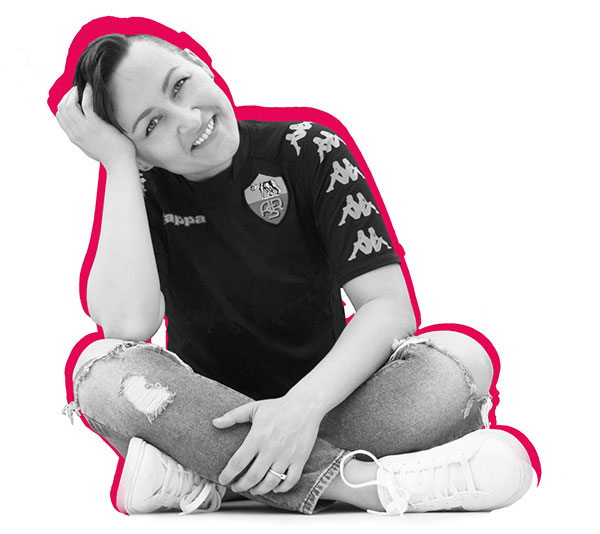 I help warriors make money from knowledge they have, so that they can do what ever the heck they want. 
I am a psychology-driven business consultant, growth specialist, and a super-motivator.